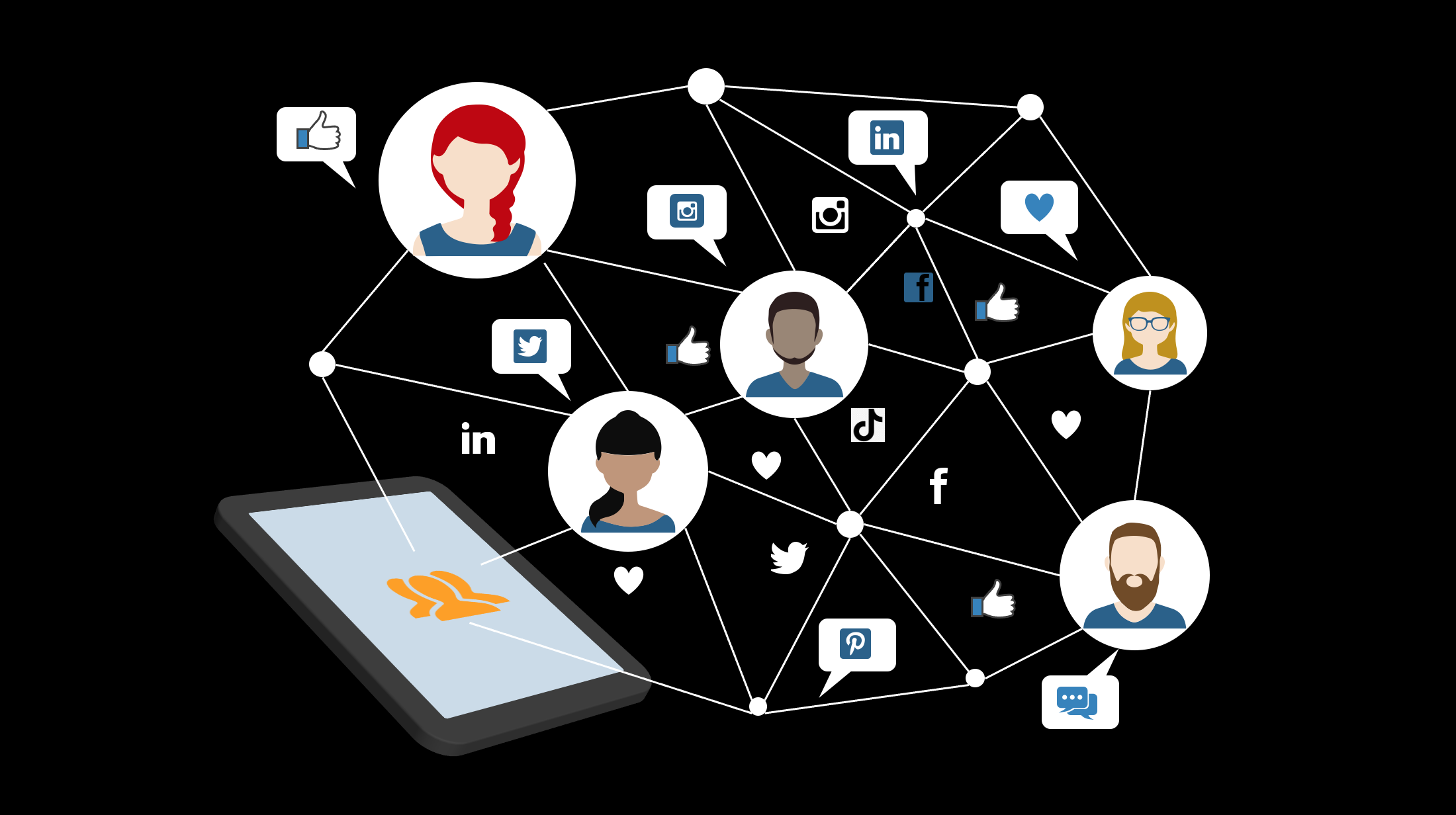 Digital Marketing
We incorporate Digital Marketing into our marketing plans and everyday life
Experiential Marketing
We strategically immerse consumers within a product and deeply engage them.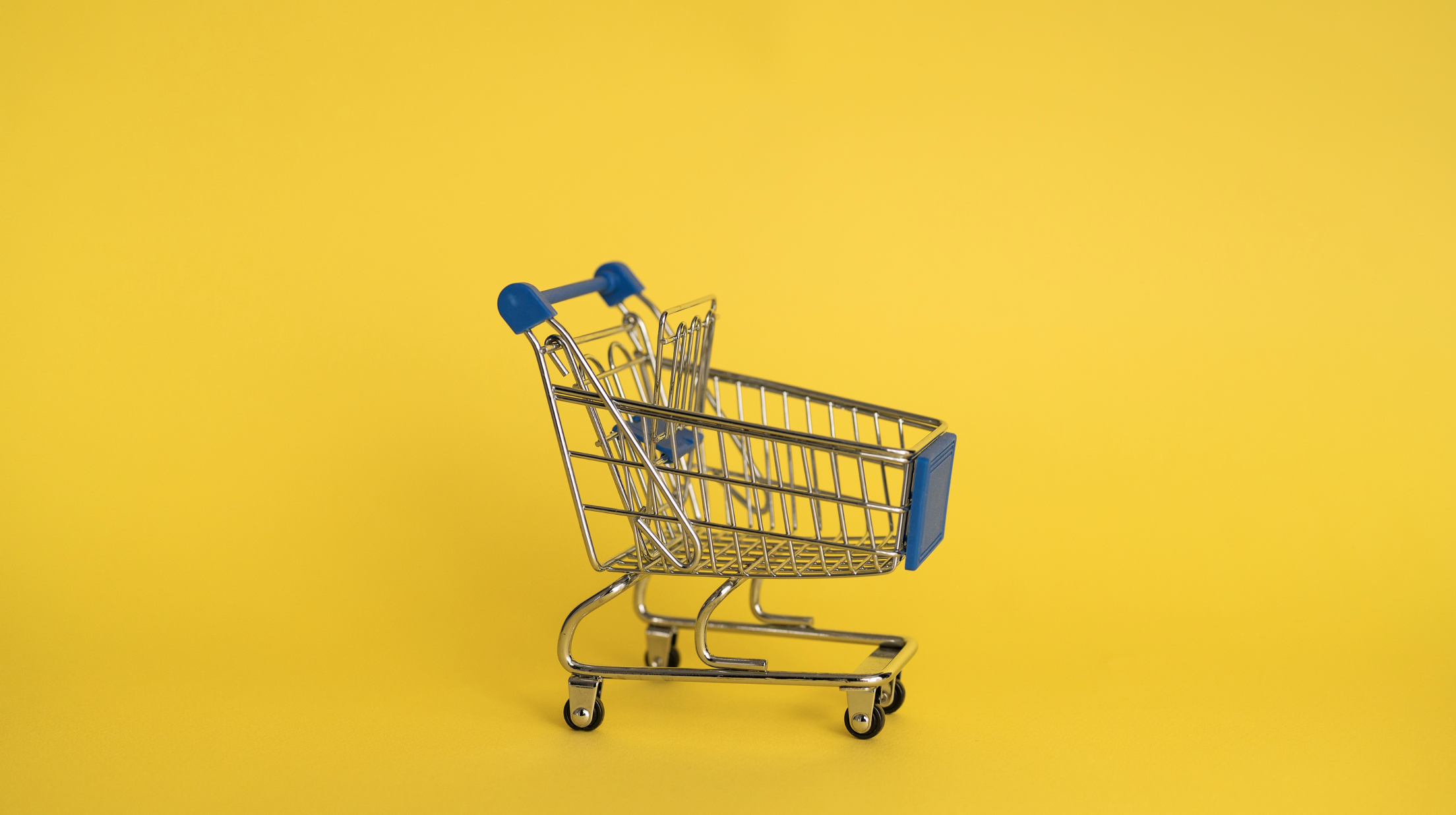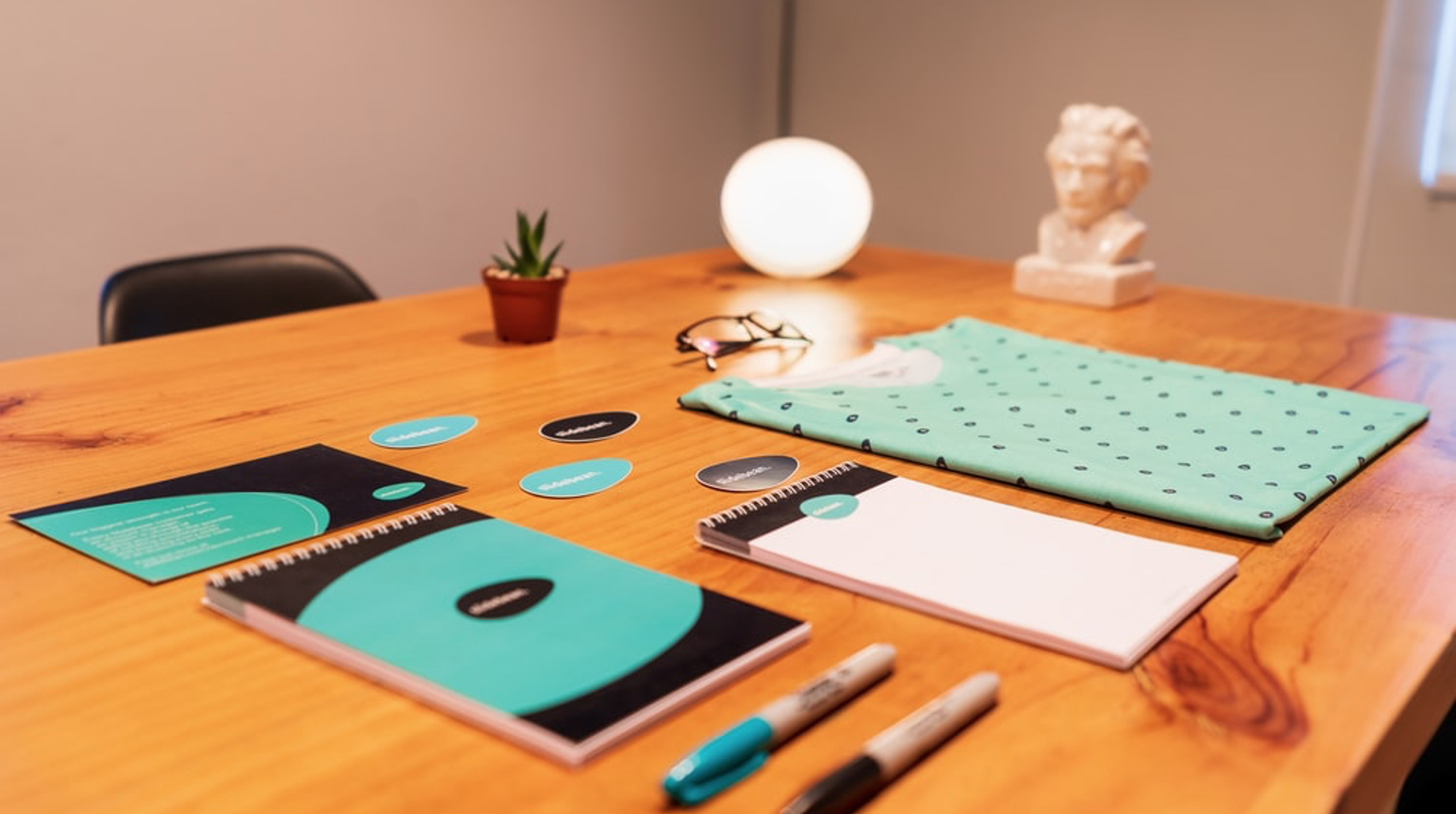 Branding and Fabrication
We are brand strategist that provides bulletproof results
Product and Innovative Strategy
We understand the context of the market, hence, we innovatively plan and strategize on how and what we want to achieve.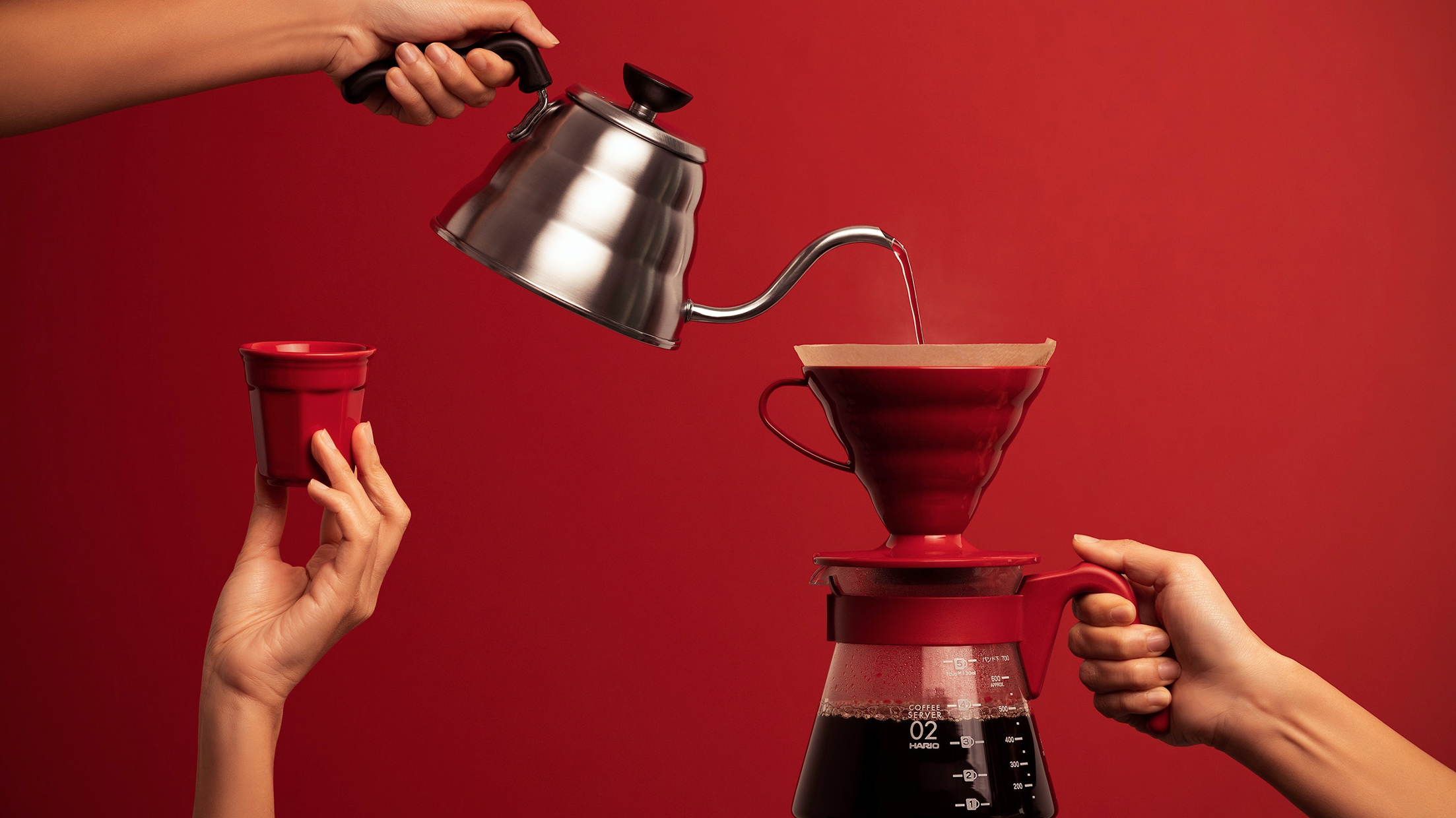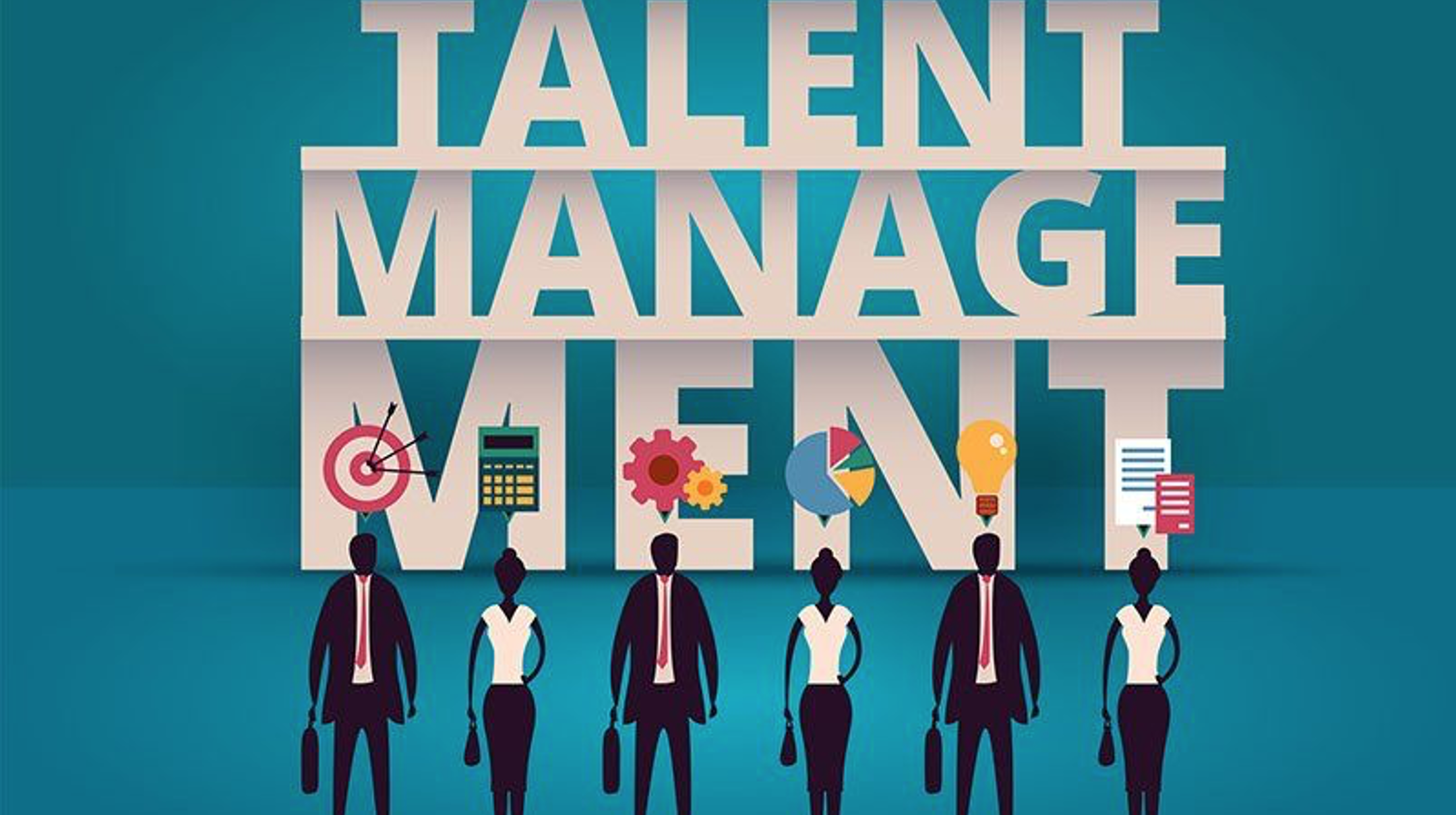 Talent Management
We are the magic ingredient behind managing an organization's talent – both current and potential.